Our Team
The people behind Socium - we eat, sleep and breathe communications.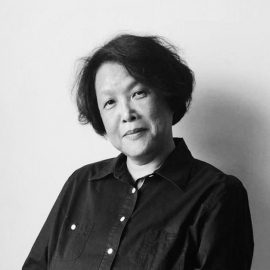 Jerena Ng
Editorial Consultant
Jerena sees a pattern to everything – whether it is work, life, or problems. She finds it immensely fulfilling when she finds the pieces that fit, especially if it's a problem. She also enjoys editing and writing, and is always ready to meet the challenge of creating stories that persuade and motivate people.

While she has clocked in two decades in publishing, including stints at Singapore Press Holdings and MediaCorp Publishing, she continues to explore areas beyond the industry because she likes to think that the way forward is what Abraham Lincoln advised: "The best way to predict your future is to create it".