Summary. Augmented Reality (AR) is the perception of the real world in which elements are enhanced by a computer-generated input. AR has come a long way from a science-fiction concept to a science-based reality today. With AR, businesses and consumers today have a better leverage over their branding  strategies and consumption choices respectively.
With the rise of Augmented Reality (AR) in branding, digital transformation has gained momentum in recent years with the shifting of businesses online, and accelerated its pace even more so in the last two years with the COVID-19 pandemic. With the many methods of digitalisation no longer unfamiliar to brands, AR is one way that can effectively improve a user's experience and help brands achieve commercial success.
Colloquially referred to by its two-character acronym, AR provides users a unique and rich experience by superimposing virtual images onto the user's background in the real world. Perhaps the most famous example of the application of AR technology is the game of Pokémon Go – where app users are able to view in-game characters and items against the background of their actual surroundings, and interact with them through controls on their screens. 
The use of AR in beauty brands has become more common in recent years, where customers are able to simulate the application of different types of lipsticks online, regardless of their actual location and unrestricted by existing pandemic restrictions. The question remains –  Is AR truly gaining popularity in its adoption beyond Pokémon Go? 
In a survey conducted by NielsonIQ consultancy, 56% of consumers polled highlighted that AR provided them more confidence in the quality of products, and 61% of them preferred to shop in stores that offered an AR experience. However, more than half of the retailers surveyed were not ready to offer an integrated AR shopping experience2. It is likely that the hesitation stems from the thought that AR could well be popular as a novelty that provides more entertainment than value to both brands and consumers.
Does AR Change Consumer Behaviour?
Based on the study conducted, results showed that consumers spent more money and time during product trials when AR technology was used – a 50% increase in just the amount of time spent testing out lipsticks. When it came to product sales, AR technology boosted sales of lipsticks and even other non-bestseller items by 7.5 times.
Product trials have evolved to be a more convenient process when AR is used, which then encourages consumers to also test out a greater variety of products on top of spending more time exploring their original product(s) of interest.
AR and Increased Brand Revenue
With the encouraging consumer behaviours highlighted above, consumers spent 20.7% more time on product browsing, and viewed 1.28 times more products than customers who did not get the AR experience. In addition, customers offered the AR experience were 19.8% more likely to purchase during the actual shopping period than other regular customers, which translates to a higher amount of brand revenue.
On average, AR's positive impact on brands is closely related to the characteristics of customers and products.
The impact of AR was particularly significant for customers who have never made online purchases, as it reduced their anxiety about shopping online for products. Furthermore, AR also had a greater impact on customers purchasing these products for the first time as AR was able to help bridge the gaps of limited product knowledge. Thus, with the amount of risk and anxiety of shopping for products online reduced by AR, product consumption was ultimately increased.
With AR encouraging customers to try out more products including the ones originally outside their consideration, less popular products are better able to exhibit the beneficial impact of AR as compared to the bestselling, mainstream products. Another group of products that are suited for the use of AR technology are luxury products, which presents consumers a higher risk due their price points. From the introduction, to the product and trial experience of the consumer, AR reduces that anxiety. In the end, the demand for niche and high-end products can be stimulated by AR and help generate more business revenue.
In addition to enhancing the consumer experience, AR can also help with branding when integrated with social media. For example, Instagram's filters have the function of designing various stickers and brand filter scenes, which can interact with consumers, encourage consumers to share through interesting and eye-catching content, and then promote the brand.
2. Improved Consumer Interaction through AR

Brands can design their own Instagram filters, combining virtual (brand filter scenes and images) with reality (consumer), allowing consumers to interact with their scene images and give feedback based on their actions. Likewise, Tik Tok – with even more creative tools than the other social media platforms – has branded effects that its users are able to leverage.
As early as 2018, Michael Kors began testing out mobile AR ads in Facebook (now known as Meta) using the platform's Spark AR, allowing shoppers to try on sunglasses without having to do so in-store. The result? 14% more purchases of their sunglasses. For brands, this holds promise as social media platforms such as Instagram has up to 90% of its users following a business on Instagram, and 45% of brands using Tiktok for their influencer marketing campaigns as of 2021.
3. From Clientele to Advocates
With the lure of the interactive Instagram filter culminating in an amusing but memorable Instagram story for a limited time period of availability, this element of fun turns consumers into brand spokespersons. And as these brand advocates get to enjoy the interactive experience of employing such filters, they too, will share their user-generated content (UGC) on social media. Compared to traditional brand advertisements, such UGC can be more persuasive and be more efficient in engaging customers.
In summary, AR is proving useful in the digital transformation of brands to ensure they keep pace with the digital world that is showing no signs of slowing down. When utilised to their maximum potential by brands, AR can be a useful tool in improving user experience and augmenting publicity efforts, which will ultimately bring about revenue growth. 
Augmented Reality in Singapore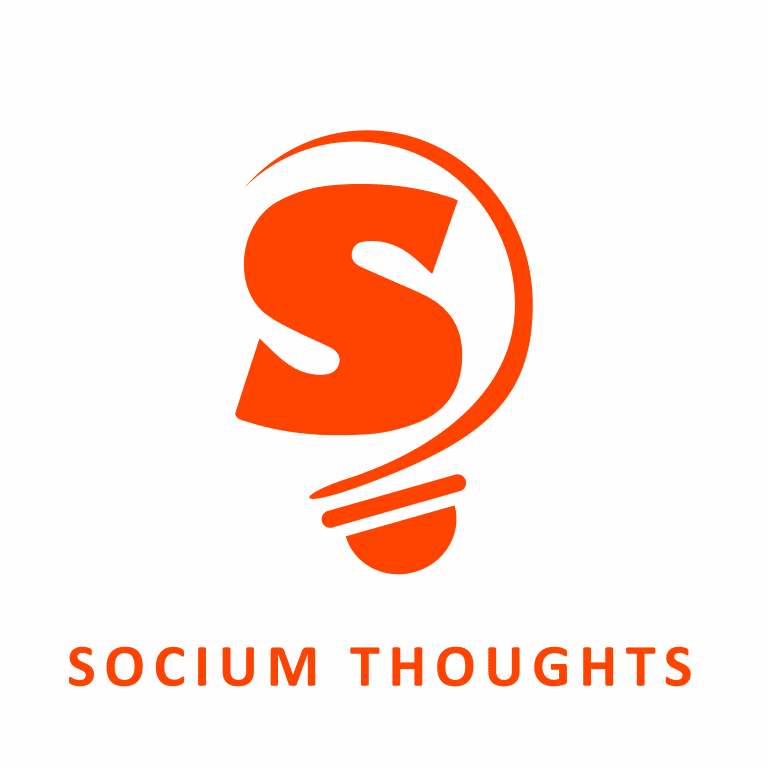 Because it's the thought that counts – Socium Thoughts bring together our thoughts and opinions on all things communication.