Summary. In the current COVID-19 pandemic, heroes have emerged, and so do opportunists. How can organisations emerge stronger from this crisis? Socium tells you how.
AUSTRALIA – Crisis management has been given a starring role in these uncertain times. COVID-19 has been propelled to centrestage and we are awestruck. This global pandemic is like a tsunami that has swept over the world, leaving in its wake an unforeseen force to be reckoned with. Many nations are struggling to keep their heads above water.
While there are many crisis management manuals or textbooks, not many organisations have developed their own crisis manuals to weather such a storm as this. Instead, many rely on the experiences and measures of different nations that are managing COVID-19. As a global community, we are learning together and quickly. This is where crisis management, constant communication, positive action and reinforcement matter the most. The message has to be factual and genuine to move forward in the right direction.
As a collective, we have to communicate coherently and with clarity. Pointing an accusing finger does not solve anything. Blame is not going to stop COVID-19. The solution is to extend a helping hand so that we can survive with a certain dignity, warmth and comfort.
Brands Developing Goodwill During Crisis
Admirably, some notable organisations have stepped forward for the sake of our youngest stakeholders – our children – and providing complimentary online resources to ensure that their needs are met.
Amazon has offered free stories without any advertisement to children and students as long as the lockdown is in place. Kids can immediately stream a vast collection of stories, across languages (English, German, French, Italian and Japanese) to help them build their knowledge and learn effectively. The content ranging from preschool to classic literature, where no download of apps is needed, no login is necessary, and no advertisements to ensure minimum interruption and easy access for kids.
Google, AT&T, HP and PwC Charitable Foundation, have done the same in support of the new TIME for Kids digital library and Your $during the school closures. It has resources for educators, teachers and parents to have conversations with children, to help them understand the current crisis.
17 internationally recognised museums in Europe have free online virtual visits. For instance, The Louvre in Paris, The Van Gogh Museum in Amsterdam and The British Museum in London have opened their doors online to support the children and the community.  All families and kids merely need to do is organise a virtual trip to visit museums – either in Paris, Berlin or Florence. It is that simple – no passports, no customs, and all within the confines of their homes. Even Cambridge Publishing based in the United Kingdom is offering 700 online reading editions of their books, including Christian and theological works. In the United States, Broadway musicals are offering free online operas during this crisis. A sing-along-option is also available, and the musicals can be watched as many times as desired by families and children.
Brands and organisations that listen to the community and do their bit to help during this pandemic create goodwill and enhance their reputation. Brands that tout their wares and services during this crisis to solely increase sales and profitability will have a negative impact on their organisations in the long run. It is best for these brands to keep silent.
Governments are also doing what they can to support the education of our young ones at home. In Australia, the Australian Broadcasting Corporation is broadcasting educational shows and mini lessons comprising Ecomaths, ScienceXplosion, and Numberblocks for children and high school students. This initiative was partially financed by the New South Wales and Victorian education departments. In New Zealand, the government led by Jacinda Ardern is making a difference to children and young students by ramping up internet connections, printing hardcopy books, worksheets and launching educational broadcasts on free-to-air TV. This initiative is available in Māori and English to further support parents and families' management of home-based learning.
So how do organisations develop goodwill for the children, parents, families and teachers in the education sector in a crisis situation? Here are five suggestions:
These acts of goodwill by organisations and governments will be remembered in years to come. The decision to act, help and support instead of being a bystander is a testament to decision makers and organisations that understand the needs of the community during the COVID-19 pandemic. Brands and organisations that offer genuine support and help during this crisis, they will ultimately secure values such as goodwill and trust with stakeholders and future generations.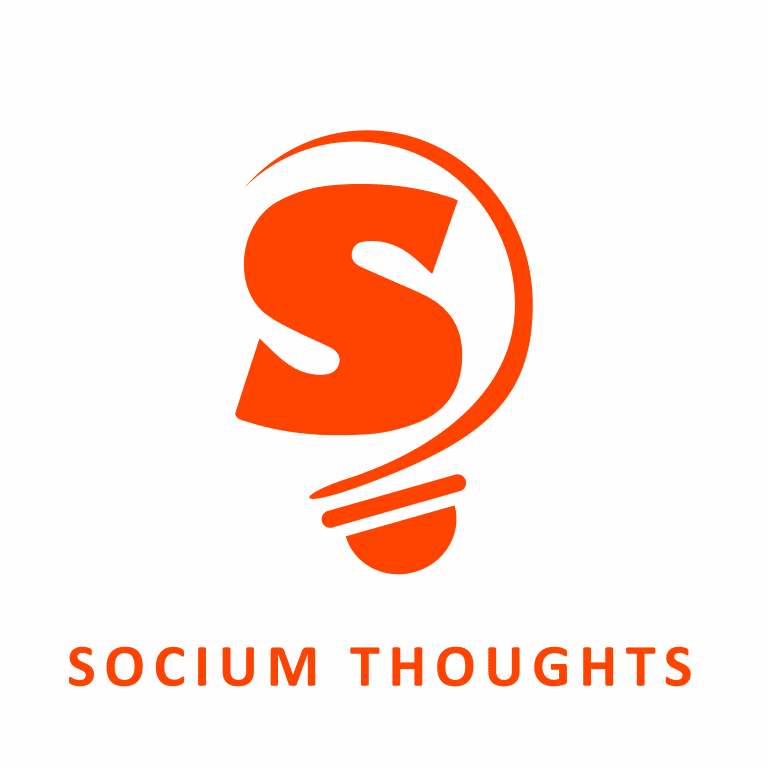 Because it's the thought that counts – Socium Thoughts bring together our thoughts and opinions on all things communication.