Summary. When it comes to communications, is it text that rules it all, or do visuals play an equally important role?
Since Frenchman Joseph Nicéphore Niépce invented the camera In 1816, this visual device has undergone many developments — growing from unwieldy film-type cameras to the easy-to-use digital gadgets we have on our cell phone today. Yet, no matter how many times the camera is reinvented, its aim is still the same — to convey a message; to tell a story.
As the adage goes, a picture is worth a thousand words — capturing emotions, expressions and events in a single frame. But if you add words to it, or trim the picture at certain points, the picture is transformed and the story that you want to share is immediately given another perspective. Our brain takes just 13 milliseconds to process an image we see, and as such, how a picture is treated or manipulated can quickly shape our perceptions and change our opinions.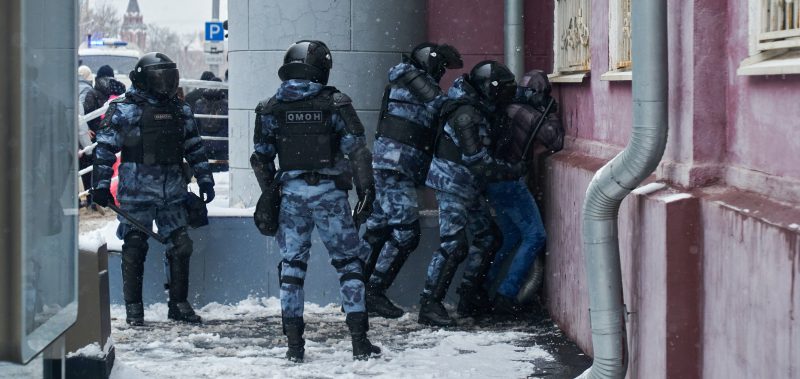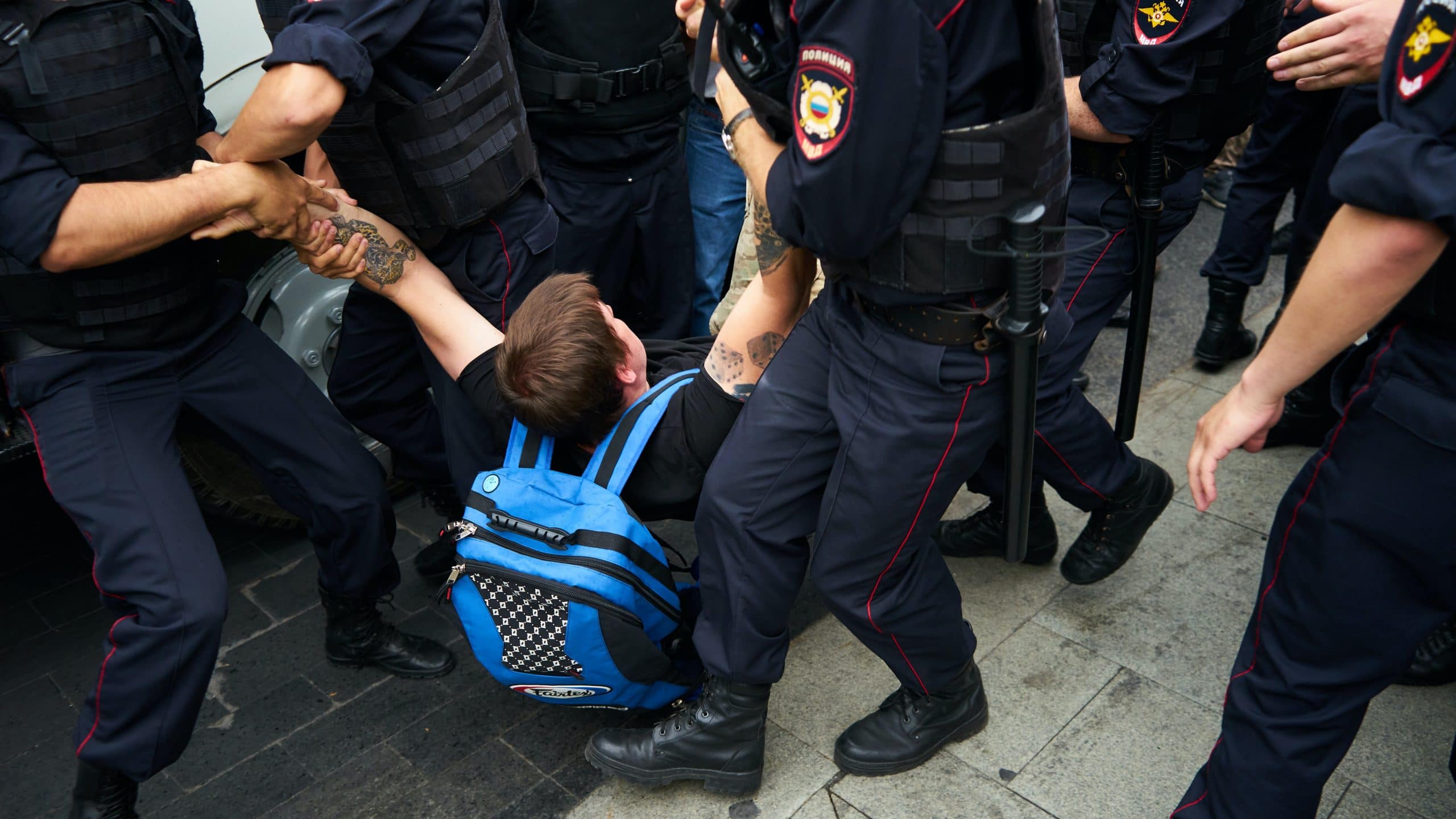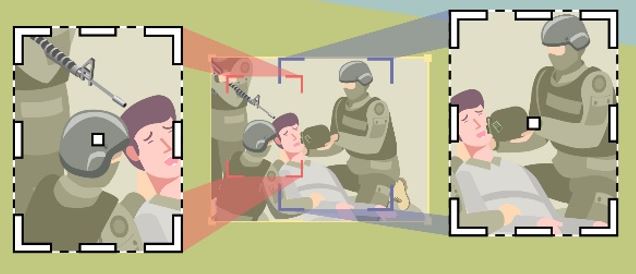 With so much information at our disposal, and the slew of details to deal with, many consumers frequently find themselves inundated. So sometimes, they would rather turn to the quick and easy, and the pleasing, like scrolling through endless video or image feeds on social media to while away the time or to learn something quickly. That is probably also why platforms like Facebook, Instagram and TikTok have such a massive number of followers.  
To capture attention and gain a following, producers of visual formats need to understand that consumers would often choose information that will give them meaning quickly without them having to tax their brains. And it is not just strong visuals. Well-written copy that accompanies the visuals would invariably add to the impact of the visuals, and is a way to ensure your message does not get lost or misinterpreted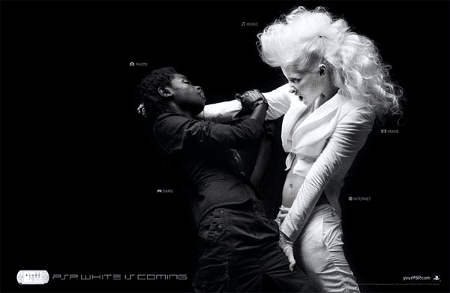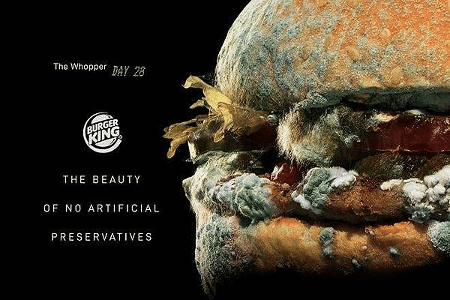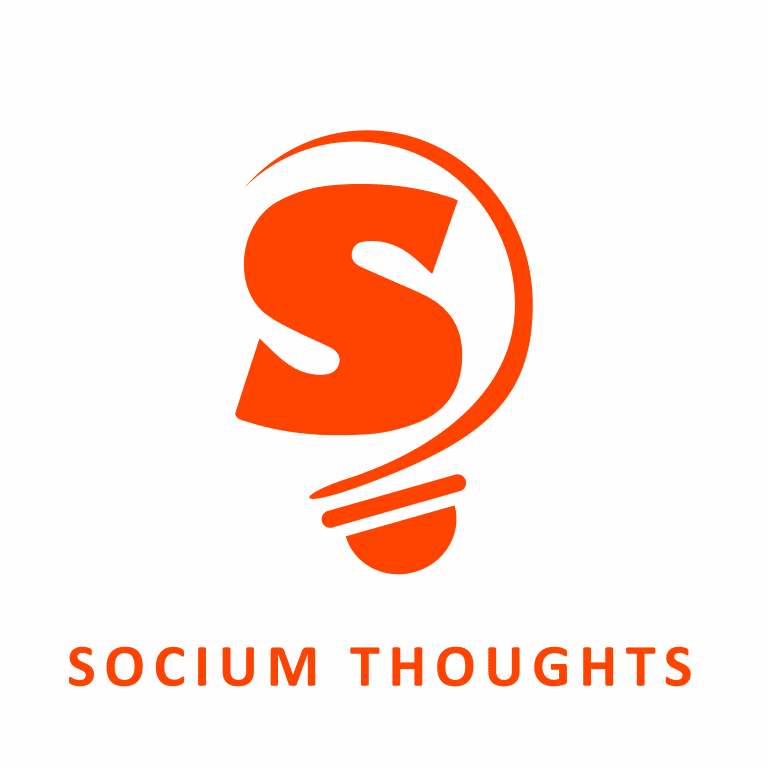 Because it's the thought that counts – Socium Thoughts bring together our thoughts and opinions on all things communication.