Summary. When actions do not match words and a company's CSR initiative does not align well with its practices, not only will the CSR policies fail but the company's reputation will also suffer.
Dutch business executive Paul Polman once said, "It is not possible to have a strong, functioning business in a world of increasing inequality, poverty, and climate change". Polman's words have been the underlying philosophy behind corporate social responsibility (CSR), a business model that many businesses have adopted. Yet, when actions do not match words and a company's CSR initiative does not align well with its practices, not only will the CSR policies fail but the company's reputation will also suffer.
According to the United Nations Industrial Development Organization, CSR is a concept where companies integrate social and environmental concerns in their business operations and in their interactions with their stakeholders. Simply put, CSR is a form of self-regulation based on the idea that a business has a long-term responsibility to the larger society that exists around it. The adage, "profit, people, planet", acts as a "triple bottom line" that helps guide business direction – where in addition to financial performance, companies also need to measure their social and environmental performance.
The increasing popularity of CSR can be attributed to the benefits it brings to the organisation. For example, CSR aligns with the growing trend of the public demanding accountability from corporate businesses. As such, businesses that employ CSR policies are likely to engage well with a greater proportion of the public and therefore be more attractive. CSR also helps with attracting new talent and retaining employees, especially those who believe in the company's CSR messages. Yet, improving the company's bottom line is notwithstanding the main benefit of CSR, which is ultimately the purpose of doing good.
CSR is a key initiative that every organisation should integrate into their business model in order to thrive. However, the complication arises when companies communicate their CSR initiatives. So how does one communicate CSR correctly, and crucially, what to avoid doing?
A Guide to Communicating CSR
1. Be Authentic
Authenticity is critical in ensuring a company's CSR policies are received well. Avoid self-congratulatory PR fluff and stick to factual and accurate reporting of CSR initiatives. By being authentic, companies will be able to form a strong foundation for their CSR initiatives which, in return, will be seen as a genuine attempt at doing good by the public. Companies should only engage in social initiatives that they truly believe in as the alternative of feigning interest in social responsibility, and getting caught doing so can have lasting impact on an organisation's reputation.
A cautionary tale is Volkswagen's infamous emissions-cheating scandal in 2015 where the company touted their environmentally friendly cars that, in reality, emitted pollutants well above the limits and had 'defeat devices' installed to cheat emissions tests. Such is an example of greenwashing, whereby companies deceive consumers that their products, aims, and policies are environment friendly in order to appeal to the eco-conscious market. However, when a company is caught greenwashing, like Volkswagen, they are likely to experience irreversible damage to their reputation. In fact, Volkswagen continues to face the repercussions of their actions today.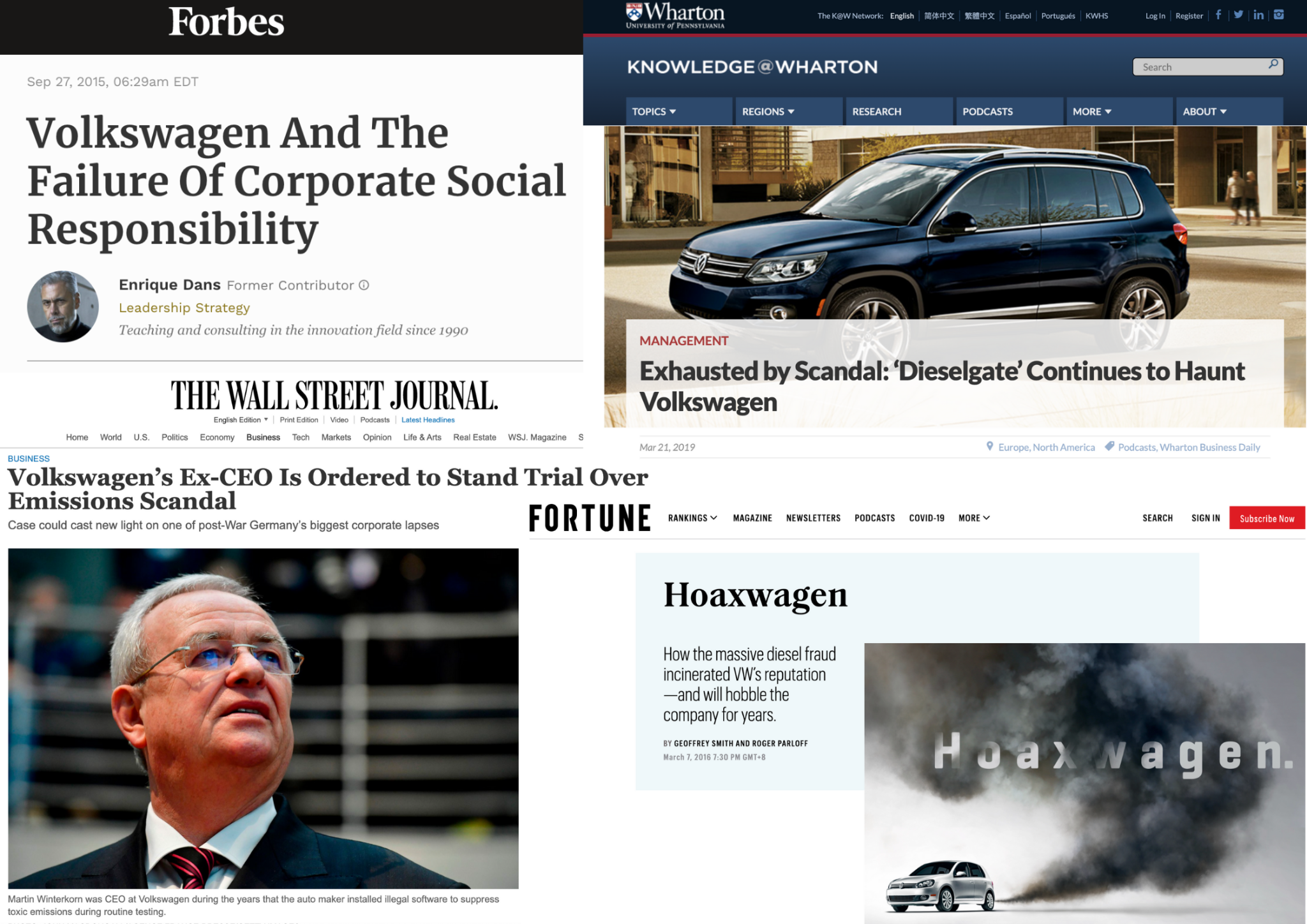 2. Be Consistent 
An organisation's CSR policies should not fade over time. While CSR initiatives may start off with a high amount of drive and support, over time, companies tend to lose focus, leaving their CSR initiatives adrift. As such, corporate responsibility is crucial and companies should have a consistent dedication to a high standard of CSR. This will result in a consistent and coherent CSR message, which will help forge a solid reputation for the company.
3. Be Proactive
CSR should not be seen as a way to distract from a company's wrongdoings. Instead of being reactive, CSR and CSR communications should be well-integrated with the company's core values from the start. While this does not mean that CSR can never be used as a way to make sincere amends, proactive CSR is likely to be better received by the public. This is evident in how almost 80 percent of Singaporeans are more likely to purchase from brands with a strong social conscience, as reported in a 2020 YouGov survey. 
When done right, CSR can help with brand reputation, consumer engagement, employee work satisfaction and, most importantly, help make the society, the environment and the larger world a better place for everyone. 
The saying  "If you want to go fast, go alone; if you want to go far, go together" rightly points out: support the larger society and be good corporate citizens. Then both corporate companies and the world will thrive.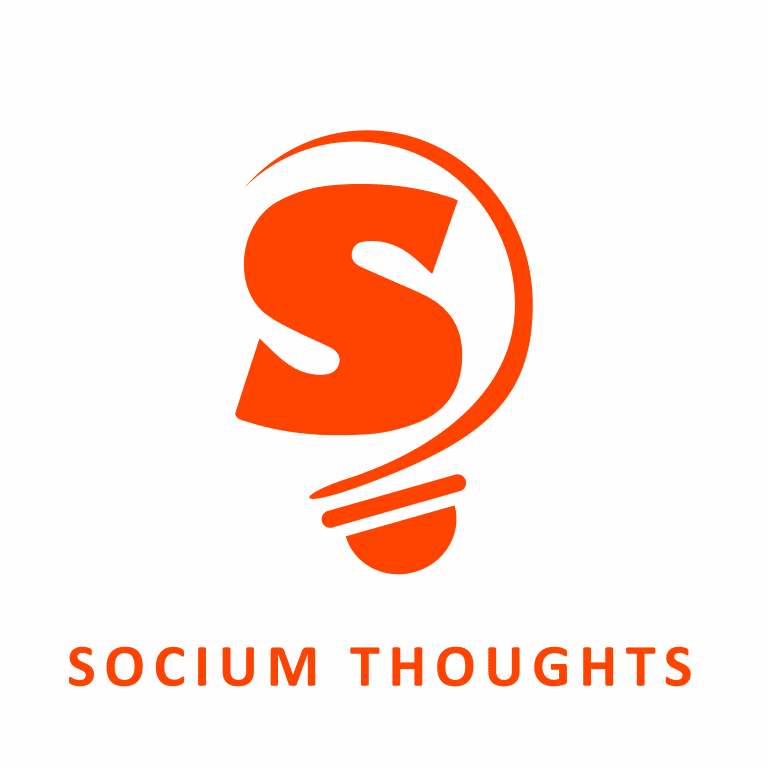 Because it's the thought that counts – Socium Thoughts bring together our thoughts and opinions on all things communication.