Summary. Find out how can small and medium enterprises (SMEs) soften the blow from the pandemic and find some help for their businesses.
SINGAPORE – As most companies work from home amidst the current circuit breaker measures, business strategising and rethinking are some of the key focuses of business owners. Times are hard, so how can small and medium enterprises (SMEs) soften the blow and find some help for their businesses? On top of the supplementary budgets that the Singapore government rolled out to help its citizens and businesses, some of the existing grants have also been enhanced to assist businesses in their ventures. The Market Readiness Assistance Grant (MRA) from Enterprise Singapore (ESG) is an example, and let us share more here.
What is the Market Readiness Assistance (MRA) Grant?
First rolled out in 2013, the MRA grant has undergone its second enhancement on April 1, 2020. From $20,000 annually for marketing and public relations activities in new markets in the past, it is now pegged at $100,000 per new market over the next three years.  
SMEs can apply for the MRA grant to finance projects involving the expansion into overseas markets. With up to 70% of eligible costs reimbursed by ESG, capped at a maximum of $100,000 for each new market over the next three years, this is a fairly substantial amount for most companies intending to venture overseas. 
The list of eligible activities include overseas market promotion, new market set up and business development. For a full list of activities, refer to this updated document by ESG.
What are the Eligibility Criteria for the MRA Grant?
To be eligible for the MRA grant, SMEs must have:
How Can I Apply for the MRA Grant?
Application will be through the Business Grants Portal (BGP) using your CorpPass. The BGP is a one-stop platform for businesses to apply for all government grants. 
Before logging in to submit your application, you will need to request for a cost quotation from a third-party vendor. There are friendly ESG officers who can assist you in your applications should you face any problems.
Successful applications, will receive an Offer Letter from ESG. You can also check for updates on the BGP, under the 'My Applications' section.
Only Engage the Third Party Vendor After Applying for the MRA Grant
This is tricky for most SMEs, but the rationale is not to allow retrospective applications. Here is a list of NOT-TO-DO before applying for the grant:
You must not have:
To be safe, only commence your project after you have received and acknowledged the Letter of Offer from ESG. For marketing and PR-related activities, do note that a detailed proposal from the agency and why you selected this agency would be needed when submitting an application for MRA grant.
Participation in trade fairs, however, work on a different timeline in terms of MRA grant application. You are allowed to sign agreements or make preparations prior to the grant application, and latest date for submission for MRA grant is at least one working day before the actual trade show event day.
Why Overseas Marketing and Why the MRA Grant Now?
There is no doubt that Singapore's market size has its limitations and overseas ventures give businesses greater latitude for growth and the potential to tap on a wider market. With a collective of marketing and PR talents, Socium has the right skill sets and understanding of the MRA grant application to help you with your overseas marketing plans. The MRA grant is only available till 2023, and the current covid-19 pandemic is compressing the timelines of many companies in terms of overseas ventures. Make your move today, as many have, and find out more about the MRA grant and the list of supportable activities Socium and its partners bring to you.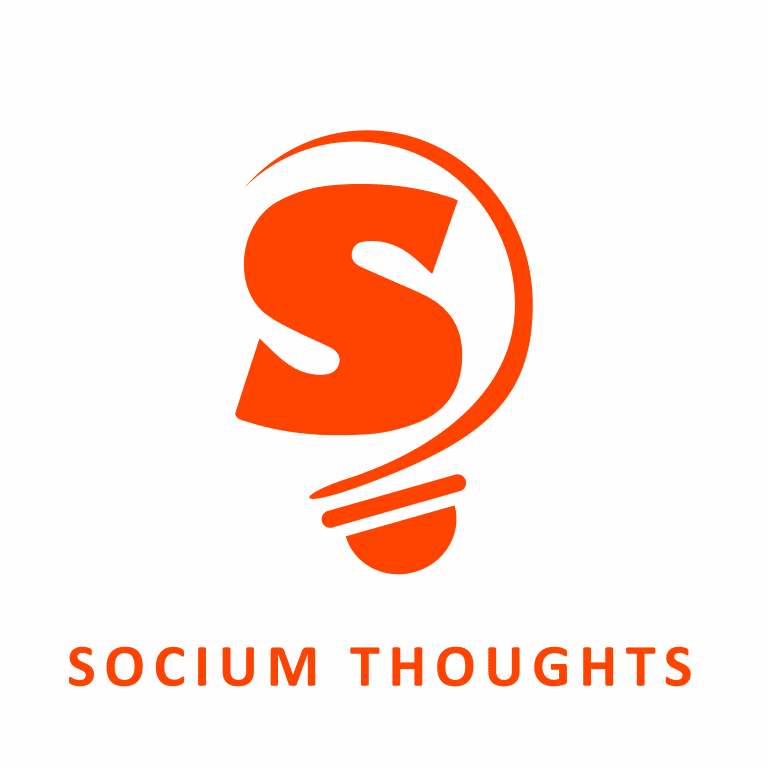 Because it's the thought that counts – Socium Thoughts bring together our thoughts and opinions on all things communication.