Summary. Communications, catered to the company's needs and demographics, is essential to building solidarity within the company and amplify influence.
When employees speak well of your organisation, you can expect your competitors to pay attention. The COVID-19 pandemic brought the world to its knees, with organisations being forced to re-think their operations and processes.

This is a move that many businesses have delayed since the advent of web conferencing and high internet bandwidths and speeds. While many business leaders would agree that the pandemic has allowed them to effectively demonstrate the importance of business continuity planning, challenges like managing flexible work arrangements and employee communications continue to worry the majority of business leaders and HR managers.
How is corporate communications different from public relations and marketing?
Corporate communications is how a business communicates with its stakeholders, which includes its business partners, customers, employees, the general public and the media. In today's highly connected communication landscape, corporate communications has evolved and now consists of corporate identity building and advocacy. So, what's the difference between public relations, marketing, and now, corporate communication, many would ask.
While there are overlaps in these fields of communications, they are also different. Marketing is directly related to sales – the promoting and selling of products and services. Public relations, on the other hand, has been the umbrella term for communications since the evolution of newspapers in the late 1800s, and it has been used as a way to influence or persuade audiences to believe in products, services, or organisations. In this respect, PR agencies are hired to help companies with advertising and reputation management.
How can corporate communications change an organisation?
No one speaks better for an organisation than its owner or founder. In today's dynamic communications landscape, advocates other than business owners are also effective in presenting the organisation in a positive light. One critical group of advocates are the employees themselves.
People are the backbone of an organisation. In fact, 90 percent of executives agree that employee engagement is critical for business success. A business owner will not be alone in advocating the company's brand if employees are engaged and believe in the brand itself. With open dialogues and sharing of opinions, stronger organisational identities are forged, collaboration and productivity are enhanced, and innovation and advocacy are boosted.

As rank and file speak well of the organisation, the following three outcomes can be expected:
1. Greater brand presence and awareness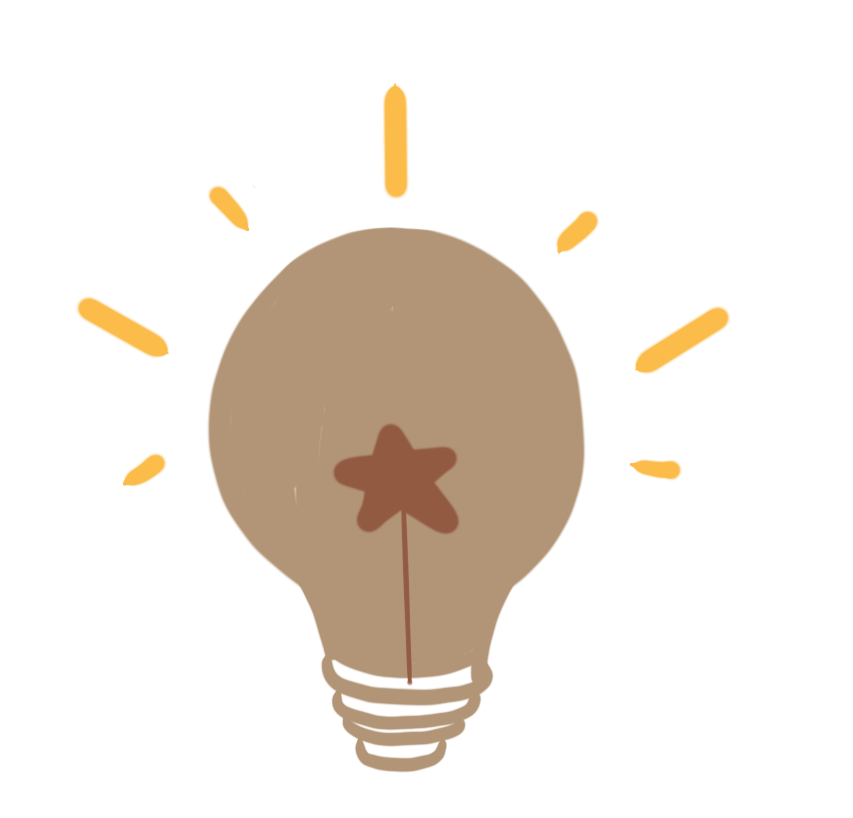 With millennials dominating world population, traditional means of attracting attention like advertising are losing their charm. Pointed content strategies and advocacy through employees and third parties can magnify a company's outreach better. This builds on the earlier point on employee engagement where effective corporate communications can bring about building the foundation for greater brand presence and awareness.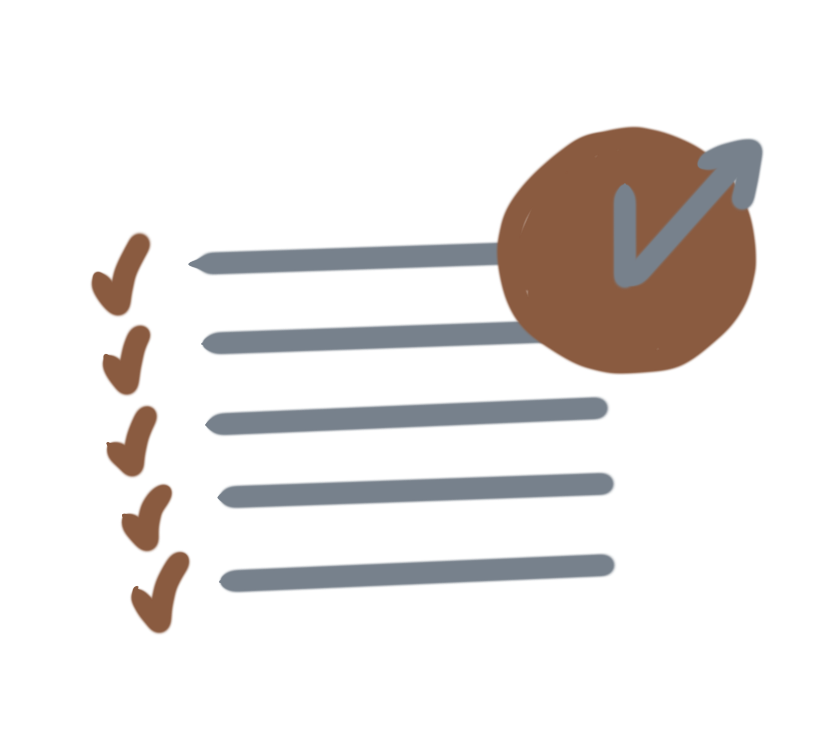 Effective corporate communication builds stronger corporate identity. There are tons of research backing the strong links between employee engagement and corporate identity and belonging. These are foundation to robust knowledge cultures, conduciveness of collaboration, and the resolve in employees to solve problems they face at work so as to give their best. Productivity is, effectively, a by-product of good corporate communication.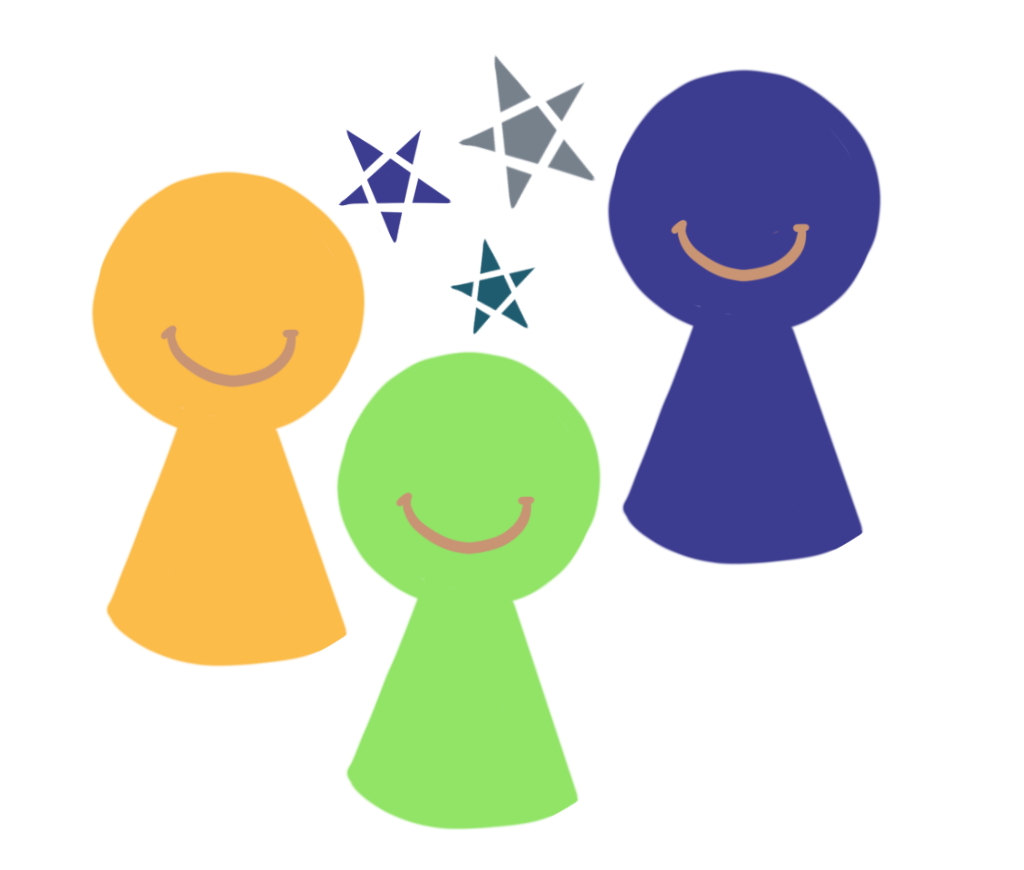 Recognising the talent pool a company has brings about a talent pull. Effective corporate communications bring about various trajectories – from employee engagement to employee advocacy. Engaged employees are not just brand ambassadors for the company, they are also natural recruiters as they speak well of their company, and are more likely to refer a friend. In fact, a study by Sage People revealed that 92 percent of employees think that positive work experiences mattered the most to them with recognition as one of the most important aspects of employment.
Review your company's corporate communications
Amid such unusual times, companies need to continue their efforts to communicate with their employees and stakeholders. Corporate communications, which caters to the demographics of the company, including the millennials, need to address the communication needs of the respective audience groups. 

While businesses are on hold, employee engagement cannot come to a standstill. This is the best time to test the corporate identities built, while reviewing the best practices around to improve your company's corporate communications.
Socium Consultancy shared a post on Instagram: "Over time, #hashtags have become powerful #marketing tools on social media. Hashtagging seems easy. However, it requires both strategic and #creative thinking. Here is a short introduction to influence-building with hashtags. #influence #socialmedia #socium". Follow their account to see 187 posts.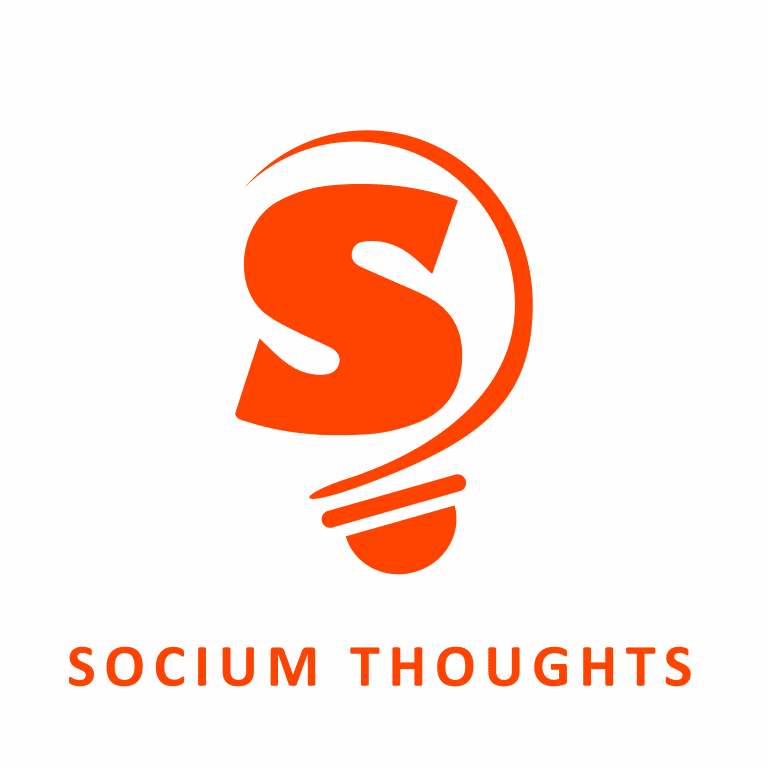 Because it's the thought that counts – Socium Thoughts bring together our thoughts and opinions on all things communication.