Summary. Leverage these 3 salary support schemes to aid your business in the time of the pandemic.
JSS is an auto-inclusion scheme which provides up to 75% salary support for the first $4,600 of gross monthly wages to help businesses retain local employees during this period. For eligible companies, IRAS will notify them by post which tier the business belongs to, and the amount of payout they shall receive. 
The JGI, also an auto-inclusion support scheme, provides eligible businesses up to 50% salary support of the first $5,000 of gross monthly wages paid to all new local employees hired between September 2020 to February 2021. To be eligible for JGI, companies should have:
an overall increase in local workforce;
an increase in local employees earning gross wages of at least $1,400; 
new local (Singaporeans and PRs) hire/s between September 2020 and February 2021
This support can last up to 12 months as long as the eligibility criteria continues to be met. Eligible employers will receive JGI payouts starting March 2021.
Putting JSS and JGI together
Businesses do not need to apply for JSS and JGI to get the payouts, as they will be automatically disbursed to eligible employers. 
PCPs are structured training programmes that provide up to 90% salary support, or up to 90% of course fee subsidies for eligible employers that Place-and-Train, Attach-and-Train or Redeploy or provide Job Redesign Reskilling for Professionals, Managers, Executives and Technicians (PMETs). Depending on the programme and job requirements, PCPs can last from three to 24 months. 
There are 3 modes of PCPs:
1. Place-and-Train: PMET is hired by a participating employer before undergoing training to take on a new job role.
2. Attach-and -Train: PMET is provided with training and work attachments, prior to job placement, through industry partners in growth sectors with good future job opportunities
3. Redeployment/ Job Redesign (JR) Reskilling: PMET at risk of redundancy in vulnerable job roles is retained by existing employers and reskilled to take on new job roles within the same company.
Maximising Salary Support Schemes: JSS + JGI + PCP
As businesses do not need to apply for JSS and JGI (they are auto-included if eligible), you only need to apply for PCP to maximise the salary support schemes.
There are more than 100 PCPs for PMETs to support career conversion efforts, spanning different sectors. Businesses can leverage the structured industry-recognised training to obtain productive hires. However, companies need to meet the following criteria for PCP (Place-and-Train/ Redeployment/ Job Redesign (JR) Reskilling):
Registered or incorporated in Singapore
Must be able to offer employment directly related to the job which the PCP is for, with remuneration that is commensurate with the market rate
Commit to the PCP training arrangements for the PMETs that they have selected
Be committed to work with WSG, or its appointed partner(s) on the necessary administrative matters related to the programmes


For PCP (Attach-and-Train):
Registered or incorporated in Singapore
Offer attachment positions directly relevant to identified Attach-and-Train PCP job


Occupations:
Commit to Attach-and-Train PCP training arrangements
Be committed to work with WSG or its appointed partner on programme administrative requirements
The salary support schemes available can provide substantial financial support if you can take full advantage of it. Also, it provides a great opportunity for growth and transformation. In reality, the PCP landscape can be complicated and difficult to navigate. Companies can get in touch with WSG or NTUC e2i to explore PCP opportunities for their existing job roles, or to create new roles to train and reskill employees. Here at Socium, we have a track record of providing pro bono advisory to our corporate communication partners to help them navigate the salary support landscape.
If you are a Singaporean business owner, or know of someone in need of such assistance, feel free to approach us to understand more about the salary support schemes. We are always here to help you grow and transform your business through communications.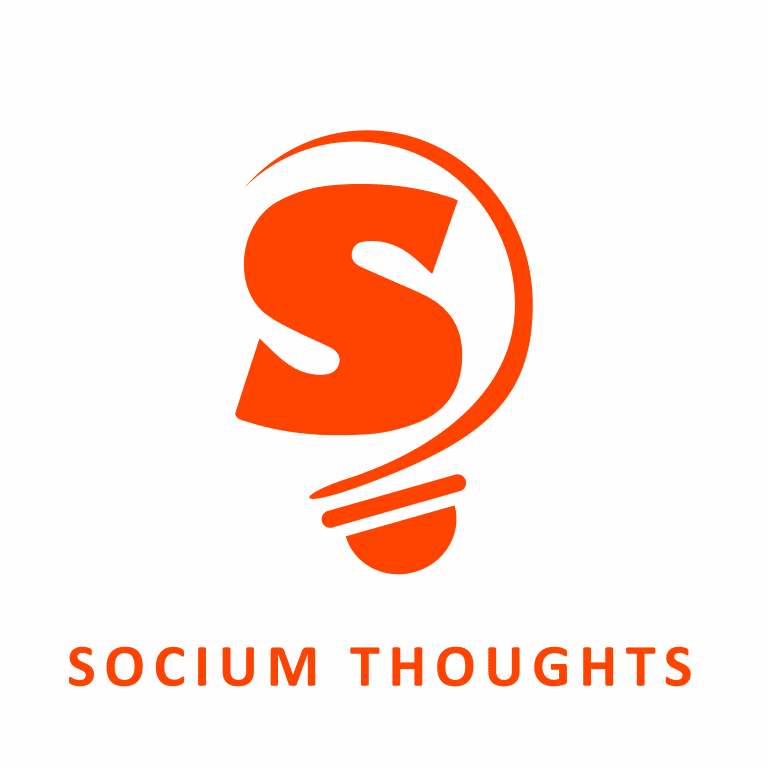 Because it's the thought that counts – Socium Thoughts bring together our thoughts and opinions on all things communication.