Summary. The rise of social media has opened up countless possibilities to how we communicate. How, then, should we wield this power to drive positive change?
The rise of social media has opened up countless possibilities to how people, governments and brands communicate. How, then, should we wield this power to drive positive change?
With more than 3.8 billion users, it is no wonder social media has become the single most powerful tool today. Its use has put governments, corporations, activists and citizens on the same page wrestling for information. And virtually anyone who wants to disseminate and trade information, the weapon of choice is social media, where news – real and fake – can spread like wildfire changing trends, guiding opinions and influencing the masses.
Research has demonstrated that legitimate news are often circulated on social media way before they are picked up by traditional media platforms. Hashtags such as #StockMarketCrash2020 on the global economic crisis played out on Twitter even before it was confirmed on mainstream media. And in the last few months, information on the COVID-19 pandemic has been so far-reaching that the MIT Tech Review has described it as the "first true social-media infodemic". 'Infodemic' was coined by the World Health Organisation to suggest an outbreak of misinformation causing mass anxiety and uncertainty.
Social media is a double-edged sword. When used appropriately, it can be a blessing as it provides comprehensive information, raises social awareness and promotes inter-community support, especially during trying times. However, it is also destructive in nature when fake news, rumours, scapegoating, social vigilantism, xenophobia can spread at an exponential rate if left unchecked. Its unfiltered nature, especially when the platforms are endorsed by the 'free speech' ideal allows the dissemination of untrue and divisive information and comments that adversely affect people's perception and decision-making process. Misinformation, combined with algorithmic manipulation that prioritises certain content over the others, can create an infodemic.
Social media platforms such as Facebook have been making concerted efforts to control the circulation of fake news and adjusting their algorithms to share only 'meaningful conversations.' However, it is the responsibility of social media users, be it government representatives, corporate marketers, or netizens, to be the culture of respect, support and authenticity, especially during a crisis.
So, what can companies do to make good use of social media's efficient and far-reaching channels?
Create informative posts to educate its audiences
In the COVID-19 pandemic, many individual social media users and companies created or reposted informative posts from credible sources. These posts offered useful tips, provided updates, offered (free) resources, or sent supportive messages. Companies with better publicity capacity and broader reach are best positioned to research and create infographics, articles or even campaigns to educate their audiences and correct any misconceptions.
Community bonding and emotional support
In the marketing sphere, social media offers users and organisers two vantage points – commercial and communal. Commercially, social media is used in branding and marketing; communally, companies employ social media to engage and bond with their customers. 
Before the pandemic, social media was dominated by organisational and product branding. When the pandemic descended, demands for helpfulness and empathy took centre stage. There was a need for brands to embrace communal logic by creating more user-centric information – information that pushed conversations regarding social issues, provided pandemic-relevant news or simply cheered the public up in the face of a global crisis.
Essentially, social media is used to drive an emotional connection between the producer and the consumers, and some great examples include IKEA and DoubleTree, which connected with their customers by sharing recipes of their signature products online; and Visa, which promoted the importance of health through athletes-led campaigns. Such marketing strategies created a sense of comfort in their customers and brought home the message that "We are here for you".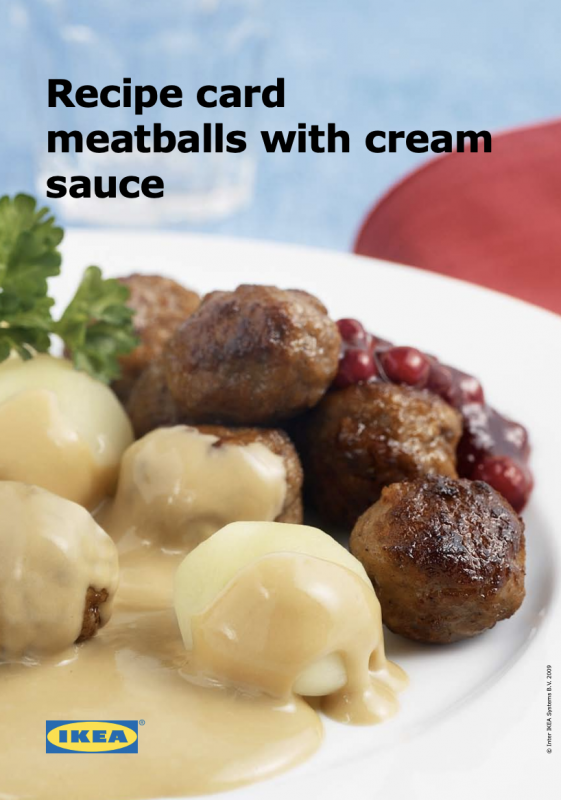 The values of trust and transparency are critical in building emotional connections. Transparency places humanity at the heart of the brand. Organisations should aim to communicate actively with staff, clients and business partners, updating them on the brand's situation in a down-to-earth approach, especially when making public announcements. 
Centralise social media content on employees to promote solidarity
Employees are the backbone of an organisation, and leaders must be there for them. Some companies continue to pay their staff while their branch offices were closed; while some even offered free therapy to their workers. In such an event, publicising these acts on your social media account show the community that you care. It also acts as a catalyst for other brands to do the same.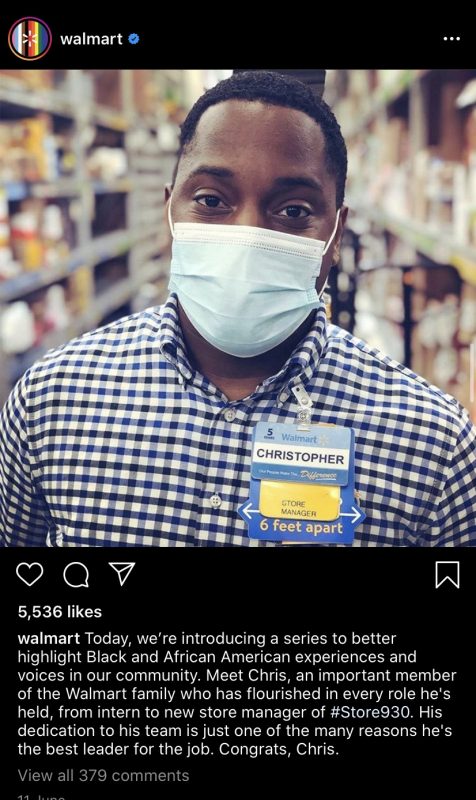 Support non-profit campaigns that target vulnerable communities
In a pandemic, some groups are more vulnerable than others, such as isolated elderlies, homeless people or individuals of lower socio-economic status. They may also not have easy access to medical care, healthy lifestyle or immediate support. As a brand, giving back to the community is a way to maximise brand impact. Here are some ways brands can help the vulnerable community:
Digitalise your communication
With many cities under lockdown to combat COVID-19, and citizens forced to work and shop from home, some organisations have digitised their services. For organisations late to the game, it is time to digitise your products and services and maximise ways to reach new customers while engaging with existing customers. There is endless potential for virtual campaigns and digital marketing strategies. Embrace the change; be mindful, be creative.
Make good use of other social media features
On top of reposting reliable resources or meaningful campaigns, organisations can also engage in relevant community hashtags. According to Talkwalker, hashtags such as #stayhome, #staysafe and #stayinside have been used from nearly zero to 1.9 million times in a month. Above all, social media is driven by shares and likes. Liking and reposting a useful guide, a meaningful campaign, a note of appreciation for the frontline workers can extend your reach further than you can imagine.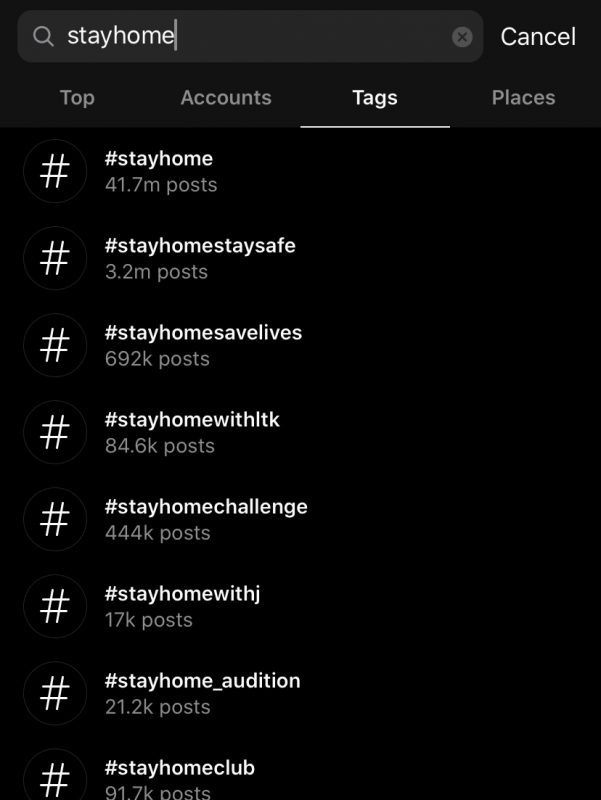 Health-care workers are frontliners in the pandemic battle, but as business owners, marketers, content creators, communicators, we, too, have a responsibility, and that is to wield the power of social media to educate, drive change and galvanise people to action – make social media work for the greater good.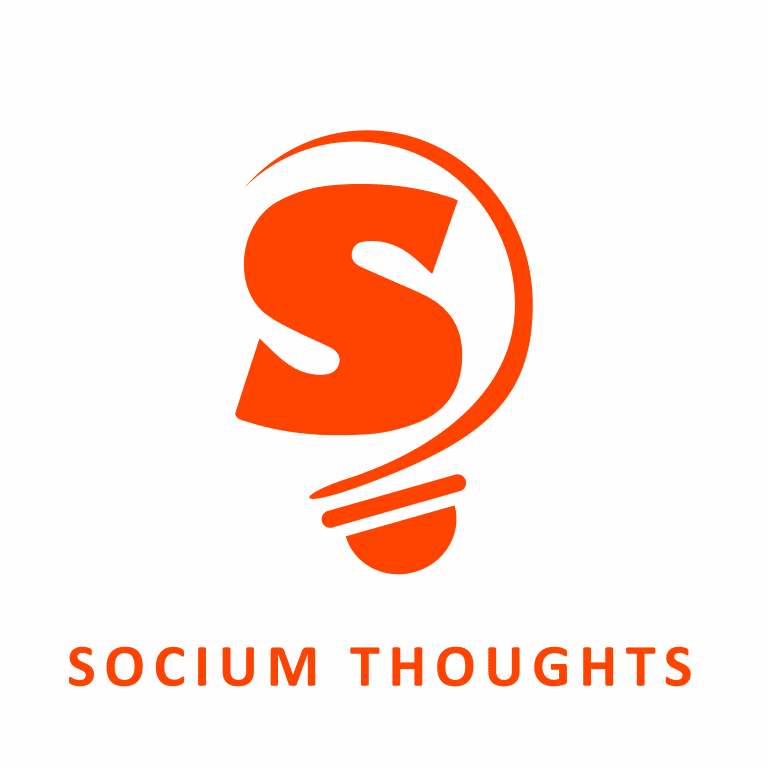 Because it's the thought that counts – Socium Thoughts bring together our thoughts and opinions on all things communication.