Summary. Deep dive into how Twitter stands out from the rest of social media platforms, and how you can use it to further enhance your marketing strategies.
The power of microblogging is an avenue you'll want to include as part of your marketing strategy. Amongst other popular social media platforms, is Twitter the one for you?
How Twitter Fares in Singapore
With an average of 500 million tweets everyday and 330 million users worldwide, Twitter has 1.37 million monetisable daily active users located in Singapore (with more than half aged 15 to 24 years old.). Despite being only the sixth most-used platform, Twitter is ranked top four in terms of size of advertising audience with one of the highest user growth rates of 35.6%. Currently, the most followed local accounts are actor and entrepreneur Aaron Aziz (@AaronDwiAziz) with over 2 million followers, followed by singer JJ Lin (@JJ_Lin) and the Straits Times (@STcom). 
Singaporeans primarily use Twitter to look out for trending topics and events that take place locally and internationally, which can be categorised into three domains: Singaporean stories, Hallyu Wave (Korean wave) and politics. The Year On Twitter 2019 report for the Republic found Singaporeans love for tweeting about heart-warming local stories and funny moments. The nation's Golden Tweet 2019 (the most retweeted by Singapore users) was a clip of a woman who took a dramatic tumble as she ran away from a huge python at the Singapore Zoo. Given the young demographics of the users, it comes as no surprise that the Hallyu Wave takes precedence in the local (as well as regional neighbours') trends with notable K-pop groups like #BTS, #EXO and #Blackpink. 
In commercial use, Singapore brands have leveraged Twitter to amplify their brand engagement as part of their marketing strategy. Given the nature of the mode of communication, these brands utilised Twitter to form more and meaningful connections with users. In Twitter's #ThisHappened 2018 report, it was found that the most engaged brands have a few things in common – engaging with their fans from contest giveaways to launches and happenings (we definitely loved @SMRT_Singapore's updates on MRT breakdowns).
Why you should use Twitter for marketing 
We have seen how some brands have worked their magic on Twitter. Not only can you direct web traffic to your site, Twitter also allows you to build a loyal customer base. As such, here are a few ways how Twitter can help you boost your branding.
Twitter's ecosystem facilitates engagement
Twitter has allowed for a more interactive and personal way to communicate.  Brand-customer relationships have gone from uni-directional to bi- and even multi-directional. They are able to achieve such results due to the natural tendency that Twitter users have to engage with their favourite brands and henceforth are more receptive to brand messaging than on other platforms. In fact, 77 percent of Twitter users have a stronger impression of a brand when they respond to a tweet, and six out of ten users expect a brand to respond to customer service requests within one hour. In other words, brand messaging is no longer a simple one-sided conversation where consumers only listen. Brands now need to react, respond, and interact with other consumers who are also engaging and not only be present on Twitter. It therefore comes as no surprise that Twitter is popular among B2B marketers. In fact, 67 percent of all B2B businesses are using Twitter as a digital marketing tool.  
Big data analytics for more effective brand marketing
Twitter analytics (completely free) and other built-in functions like mentions and hashtags present users with huge volumes of data to make better sense of your consumers. They not only provide details related to your activities on Twitter, but also the activities of all others who interact or engage with your content. Twitter analyses these activities to show how a user's account is performing. It can help you (1) monitor your brand, (2) undercover your consumer demographics, and (3) with engagement and impression of your content amongst the many others. Another notable feature is that you can browse the upcoming Twitter events to create content around. Data about the audience size and the top tweets related to specific events are provided as well to allow for customisation of content engagement.
Twitter Influence Consumption Habits
Social media has an increasing influence on consumers' purchase habits. Four out of 10 Twitter users carried out a purchase after having come across it on the social media platform. This highlights the importance of social media presence to branding. In particular, social media influencers' draw should not be underestimated. According to Twitter, purchase intent of users increased over five-fold when they were exposed to tweets from both influencers and brands, as opposed to 2.7 times with just brand tweets. Evidently, having the human touch by being involved in Twitter campaigns with influencers further magnifies the influence of social media on consumer spending.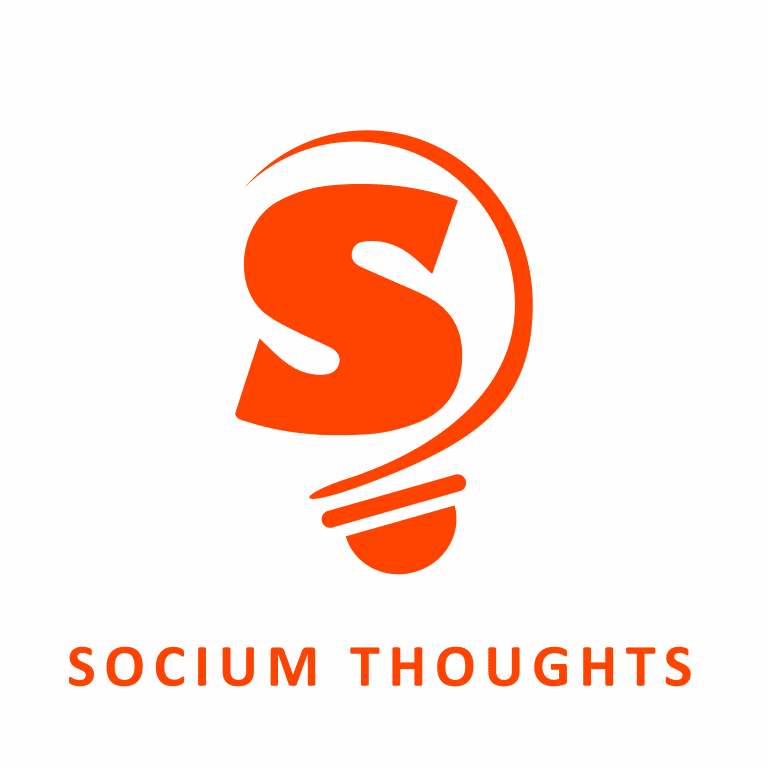 Because it's the thought that counts – Socium Thoughts bring together our thoughts and opinions on all things communication.