Summary. All you need to know about a CCO's role and responsibilities in the organisation.
The initials CCO entails a good deal of meanings when placed in different contexts. It can refer to the chief commercial officer of a company, chief of combat operations in the military, chief credit officer in a bank and can even be used loosely as the phrase "can't call out" in modern slang and pop culture. Nonetheless, few recognised the CCO as chief communications officer.
The chief communications officer (CCO) title, also the chief content officer or CMO (chief marketing officer) in some companies is akin to how some universities have their communications school in the Faculty of Arts, Faculty of Business or Faculty of Humanities. In companies, communications sometimes come under the responsibility of the marketing team (instead of the other way round), and oftentimes under the human resource department. With the surfeit of media and communication tools today, the roles CCO play has become ever important in driving business success and continuity, as they ensure alignment among different stakeholders both in-house and towards various clients and business partners outside of the company. To define the job scope of a CCO is challenging, just like how the umbrella of communication is broad. CCO stakes on many different responsibilities including corporate communications, reputation management, leadership communications, internal communications, and counselling top managers in decision-making processes, as summarised by Kristina Martic who focuses on digital marketing and employer branding in her blog article. 
Why you need a CCO for your company
The current attention economy calls for greater digital presence and curated content strategy. After all, content is still king. Your company's digital presence and content strategy can boost or sink your brand, your influence among your stakeholders, and in the eyes of your competitors. According to a research, more than seven in 10 global CCOs expect to increase their focus on digital communications and 91 percent expect to work more closely with digital/social media departments over the next few years. 
In a nimble digital environment, business communication is much harder to plan than it used to be, which is why agile communication is one of the biggest strategic priorities. More and more, communication happens spontaneously, and the consistent influx of information sometimes is not easy to keep up. A company's CCO must be adept at  making changes by rethinking their existing communication strategies, whether it is to plan, set, develop, drive, and uphold the company's key messages, brand focus and influence through relationship building and content. 
It is important for companies and brands to adapt functions to a digital-first pattern of consumerism where trust and brand virtues control the conversations that establish customer relationships.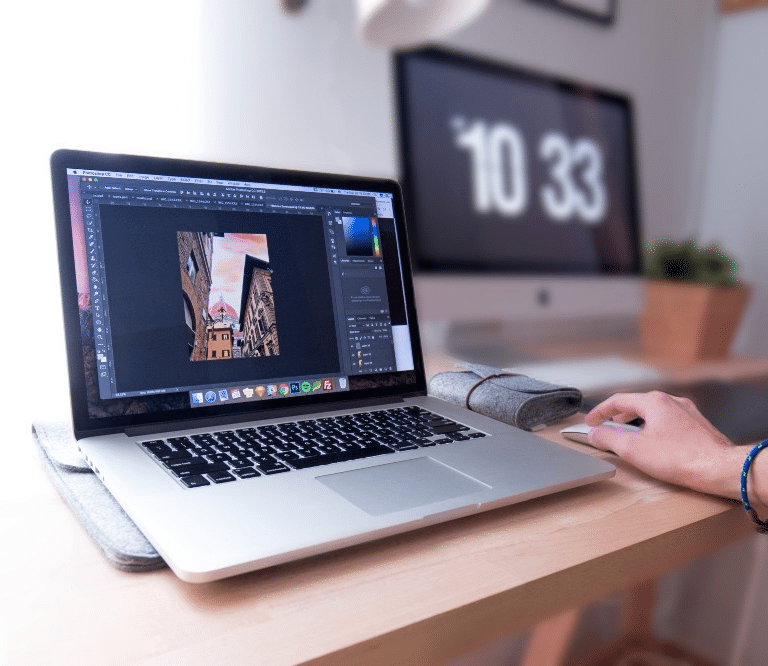 He is not the best graphic designer or photographer, but the CCO is a leader who helps direct your tacticians to achieve your brand objectives. (Image: Unsplash — @domenicoloia)
Strong CCOs are rooted in operations, and are leaders in their own right. They are not just writers, managers, or salespersons. They are a jack of all trades and master of communications — they can build and lead your communications team to propel your brand forward. They might not be the best digital artist or designer around, but they lead and direct these tacticians to help distinguish your company and grow the influence for your business. As businesses are going digital and online, you will need a CCO to plan and coordinate your communications across various channels, and to represent your company as a brand advocate. And if there is a need to define what makes a good CCO, it's the following:
The Leader (Transformational) — Having another leader in the team to cover the communication aspect of business means you can focus on bringing your business forward. Your CCO will be your wingman to lead the team, to tell your brand story and ensure you won't miss any public relations opportunities.
The Thinker (Analytical) — Apart from thinking out of the box, your CCO thinks ahead for you. CCOs who have the research and analysis instincts provide lessons learnt by others for your team, predict trends and actively source opportunities where your brand should be.
The Friend (Social) — CCOs tell your brand story to various stakeholders. They are approachable and relatable. They build goodwill and halo effect for your brand by engaging the various stakeholders across various channels.
The ever-evolving business-scape requires CCOs to shoulder more responsibility and be accountable for more. The right person for the job has to be bold, intellectually curious, and strategic — a confident leader with excellent judgment and coaching skills.
Hiring a CCO: The future for corporate communication
In a competitive landscape, business transformations must be closely linked with communication strategies in order to be effective. Korn Ferry, the world's largest executive search firm, conducted a survey that found Fortune 500 CCOs have increasingly prominent roles and rising leadership expectations; in fact, 67 per cent of respondents said that a strategic mindset was the most important leadership characteristic for successful CCOs. It is critical for corporations to recognise the challenge of corporate communications in arapidly changing information era, and for companies to acknowledge the value in which communication officers bring, being the best agents to take advantage of the arsenal of communication tools at their disposal.
Nonetheless, in a gig economy, companies are finding it hard to find good CCOs who are not already business owners themselves. It is not uncommon to see outsourced communications teams, and brand consultants hired on project basis. The future of corporate communication could possibly mean companies opening up to the idea of outsourced CCO and communication partnerships where an organic communication team is directed and trained by an outsourced CCO.
Editor's Note: This article was first published on Medium.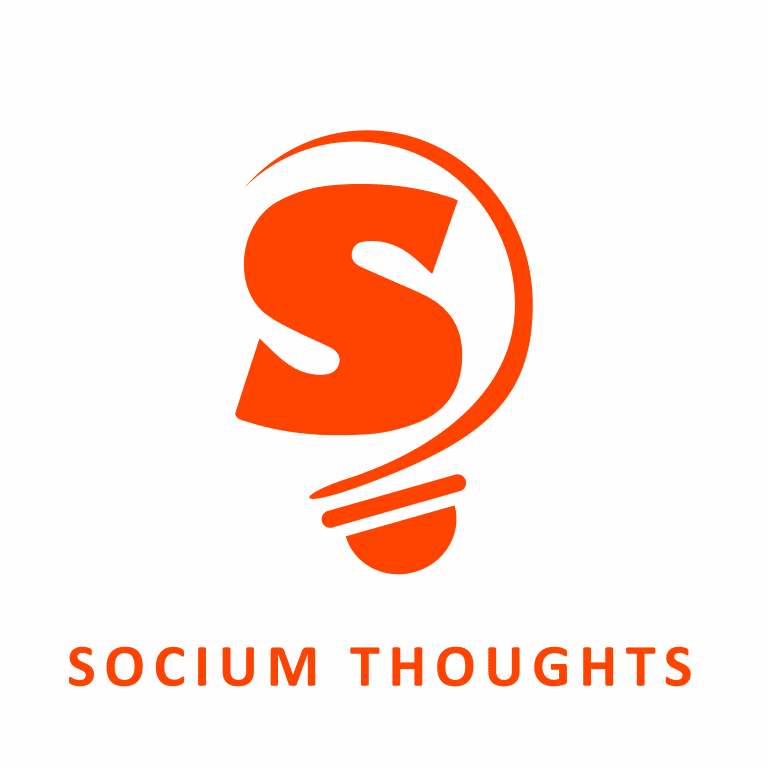 Because it's the thought that counts – Socium Thoughts bring together our thoughts and opinions on all things communication.