Summary. Humans are naturally attracted to sounds and visuals, which is why video content seems to work best for most businesses.
The average attention span of a human is shorter than what it used to be, or that it is shorter than that of a goldfish's. A 2015 study by Microsoft found that people lose their concentration after eight seconds and this is due to the growing usage of digital technology (Time, 2015) and our reliance on it.
Technology has made our lives easier, more efficient, and connected, it would be a challenge to undo this effect. The most appropriate thing we can do is to adapt to the change and make the best use of it.
As it stands, over 4.95 billion people in the world – or 62.5 percent of the global population (DataReportal, 2022) – use the Internet. Out of these users, more than 90 percent of them use their smartphones to access social media platforms such as Facebook, YouTube, Instagram, and TikTok (Statista, 2022).
And what do these platforms have in common? Video content. Research by Hubspot (2017) indicated that people pay the most attention to videos, and often want to clamour for more. The reasons for such high demand for videos are: 
1. They are attention-grabbing.
2. They are "bite-sized" and easy to understand.
3. They are addictive.
We can find a wide variety of content and some popular ones include informative videos, skits, product reviews, tutorials, vlogs, and behind-the-scenes footage (Brid, 2021). Therefore, depending on your business offerings, the best type of content that can engage your customers will need to be selected.
Tapping into effective content marketing can help to increase your reach and boost revenue (Hubspot, 2021). With the content that your business generates, you want to raise awareness and drive conversions, while maintaining customer loyalty. It is thus important to understand your target audience, the type of content, the voice that they prefer, and the platforms they frequent. 
Take for example TikTok, a platform most preferred by Gen Zs for its short format, bite-sized videos. Users can post any genre, including comedy, pranks, dance, and even informative and educational content. Millennials or Gen Ys skewed more towards Instagram, while those older prefer Facebook. 
To start, project your service or product as something that will alleviate users' needs, and bring convenience and benefits to their daily lives. You do not want your content to come across as cringey or have too much "in your face" product-placement marketing. You could start with observing how other content creators insert product placements cleverly and naturally.
Use proper equipment so that the videos do not come across as poorly or haphazardly taken. Ensure the following:
1. Visuals are clear and sharp.
2. Sound recording is clear and music is appropriate.
3. Use proper filming and editing techniques.
4. Check video resolution before uploading to different social media platforms.
Proper and adequate research should first be done to understand what your target audience seeks before you create the videos. Know that not every video will go viral and reach millions. But what will pay off for you is the quality of your video content and your message. Done right, you will not be short of customers or advocates.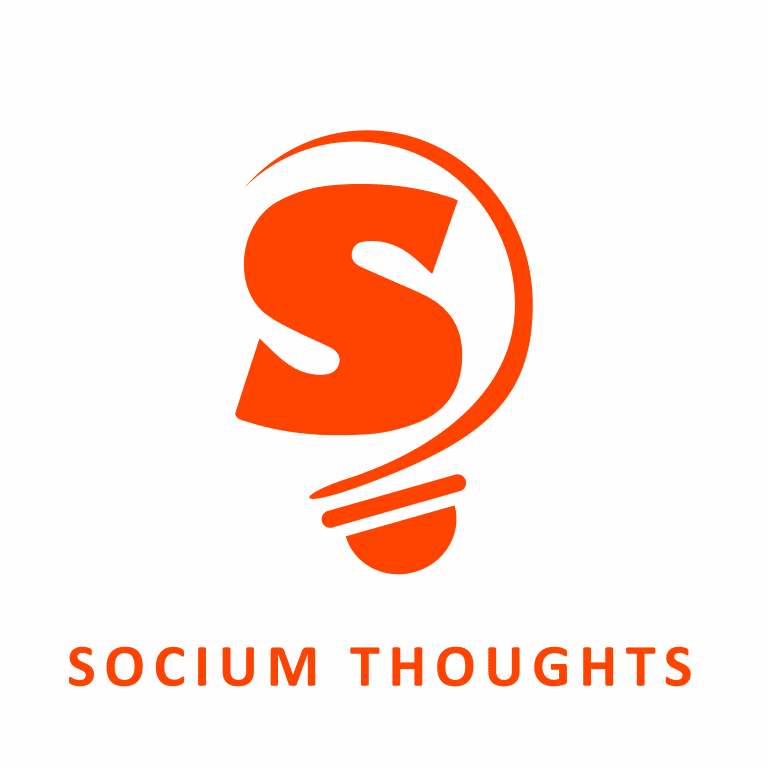 Because it's the thought that counts – Socium Thoughts bring together our thoughts and opinions on all things communication.